Timer Features
Vibrant Progress Bars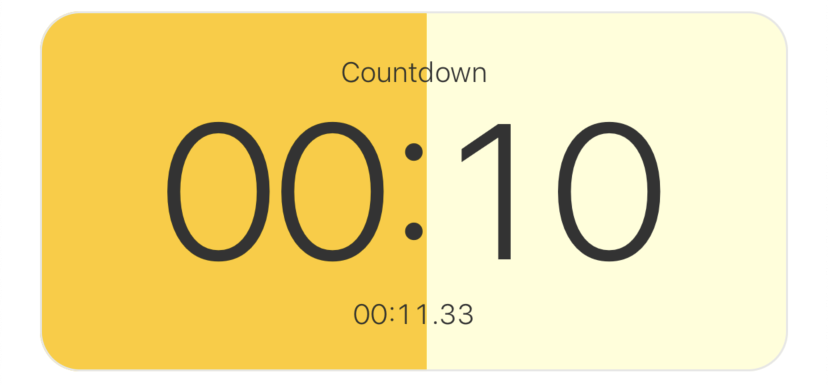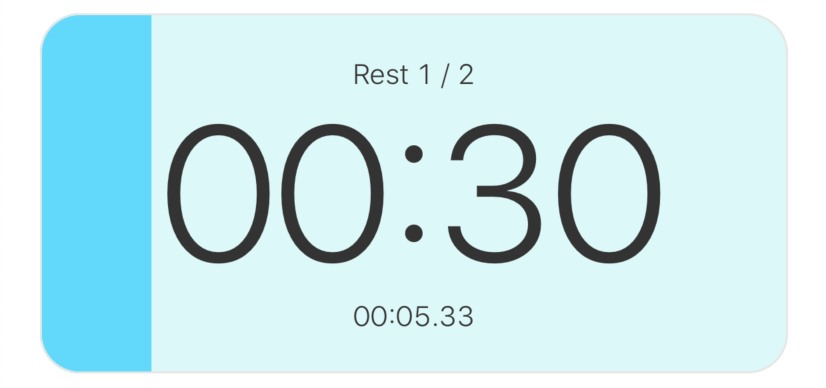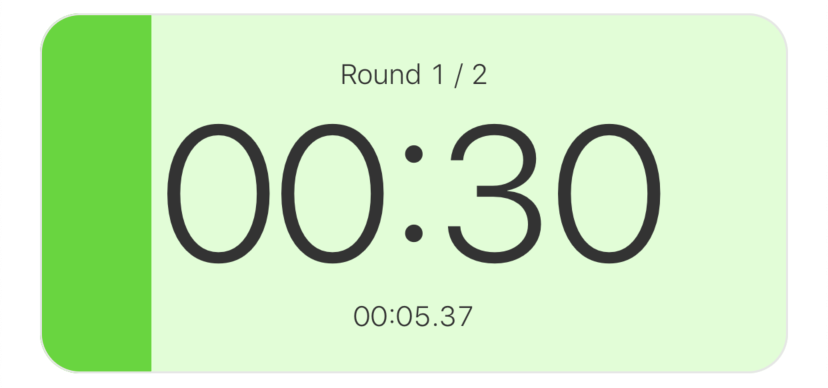 Countdown
Set a custom countdown before the workout begins.

For Time Timer
Set a repeating alert at any time interval.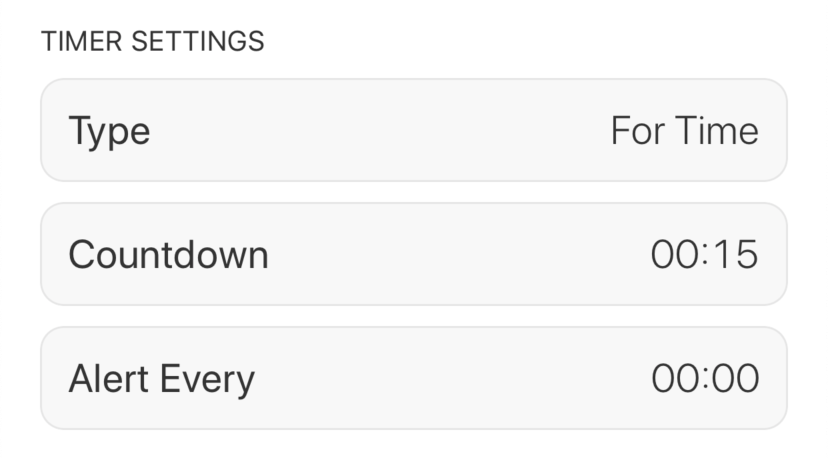 EMOM Timer
Set the total duration.
Set a repeating alert at any time interval.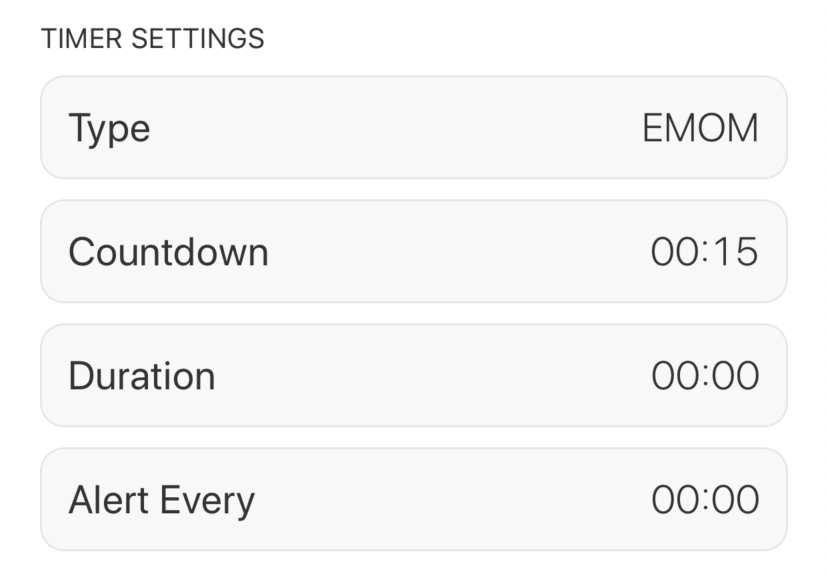 AMRAP Timer
Set the total duration of the workout.
Set a repeating alert at any time interval.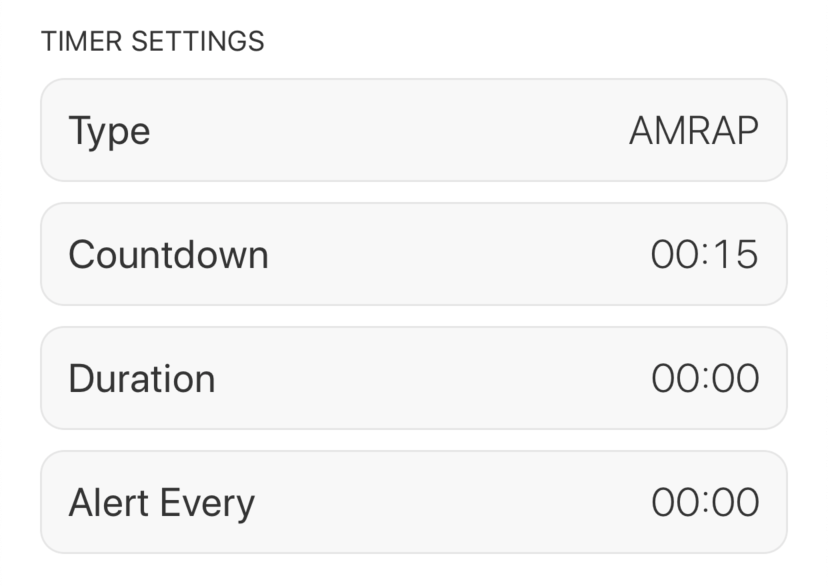 Interval Timer
Customize the rounds.
Customize the work time.
Customize the rest time.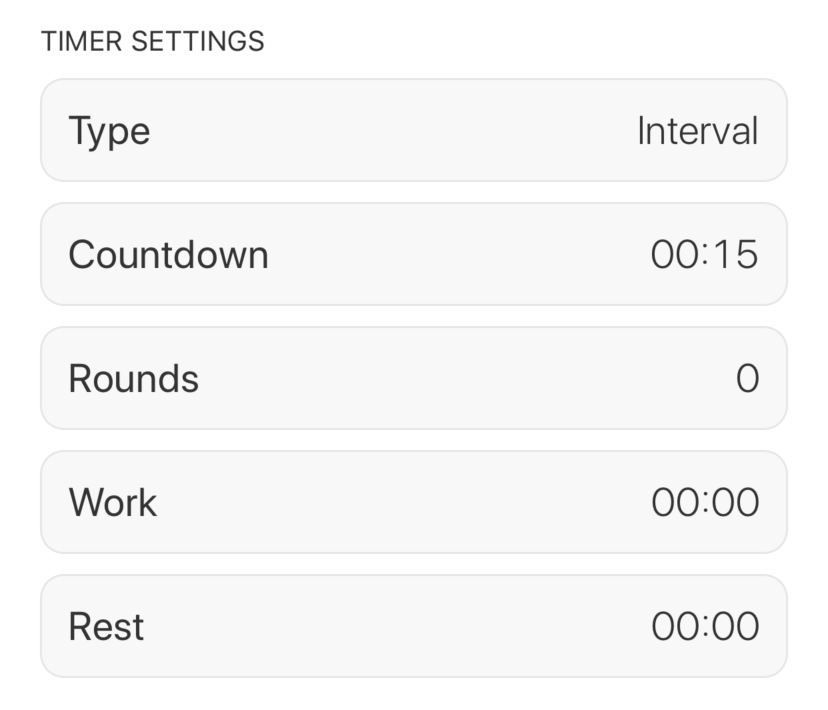 Action Buttons
Log reps, rounds, and laps while you're working out.
Easy to use buttons that are easy to see and touch.
Tap and hold +REP to log more than 1 rep.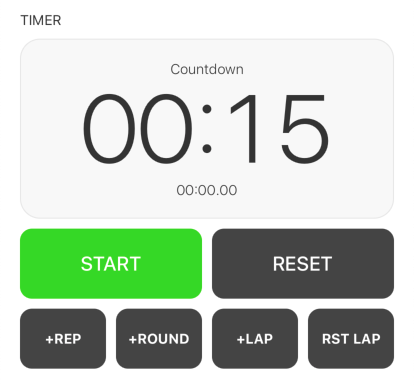 Workout Logging Features
Workout Attributes
Save any attribute about your workout.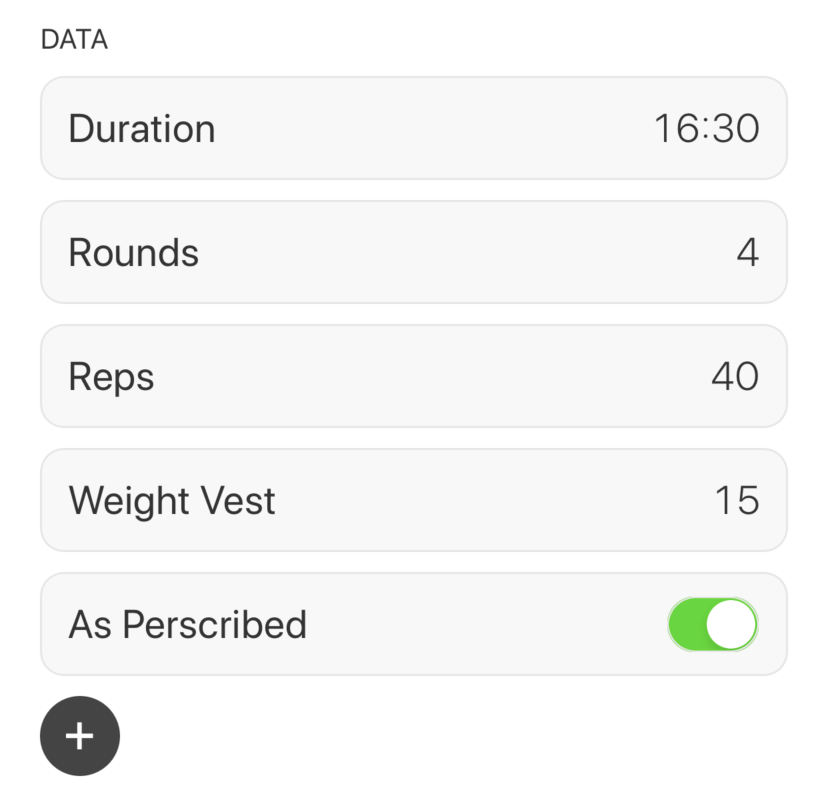 All Available Attributes
All of these are included in the app:
As Perscribed
As Perscribed Plus
Bodyweight
Calories
Completed
Custom Attribute
Distance
Duration
Fastest Round
Laps
Notes
Reps
Rest Day
Rounds
Slowest Round
PR
Time
Weight Vest
Workout Description
Custom Attributes
Add any attribute you want!
Both the top and bottom portion of the input controls are editable.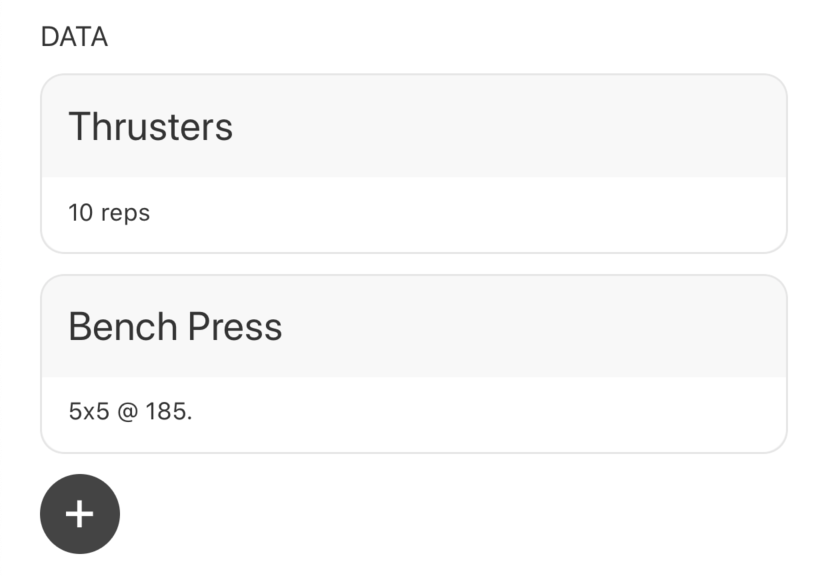 Link Workouts
Are two workouts related? Or are you re-testing?
Link workouts together to easily find them.

Log Exercises
Add any exercise you want with notes.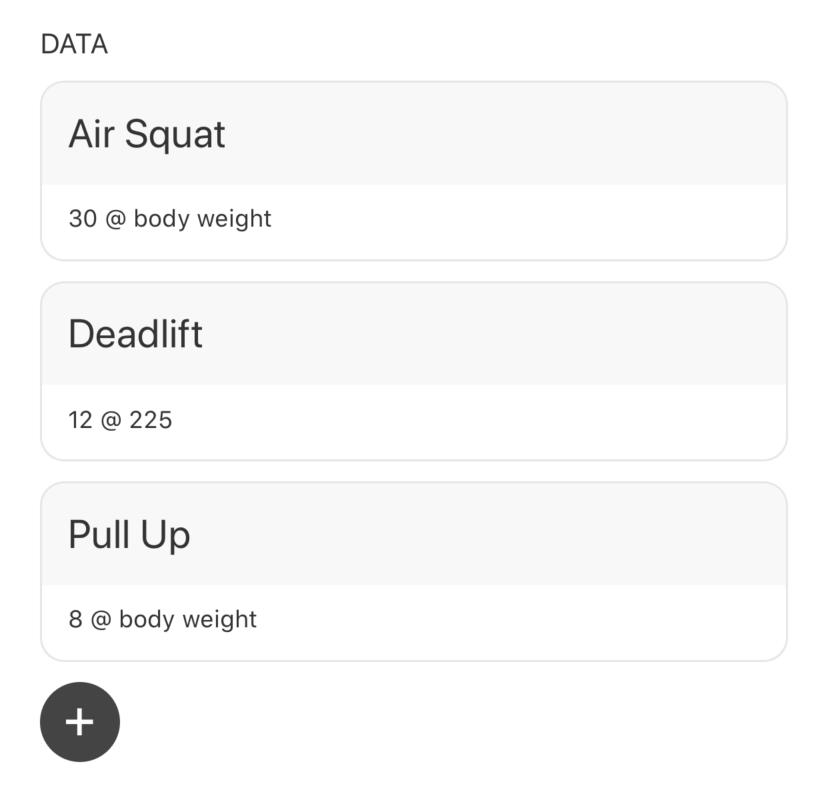 A small list of exercises is included but you can easily add your own.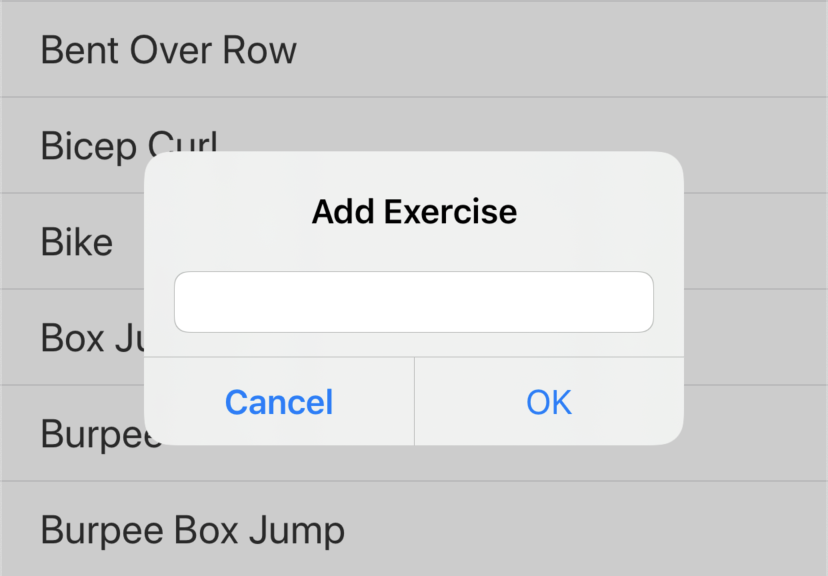 Push Notifications & Sounds
Timer event sounds always play.
If the app is in the background you can optionally receive push notifications.



In App Purchases
5 minute maximum timer. Purchase unlimited time for $1.99.
iCloud
First and foremost, the app works offline.
Optionally sync with iCloud.
Other Features
- Search all workouts or favorites. Any attribute is searchable.
- Log Multiple Reps. Use the "+REPS" button to log more than 1 rep.
- Log Laps. Use the "+LAP" button to log a lap.
- Current round label. Interval timers display the current round and rest you're on.
- Calendar view. The default view. Tap on a day to see workouts for that day.

FAQ
Does WODS provide or program workouts for you?
No. The intention of the app is only logging and timing.
Does it run on iPad?
No. But it may in the future.