Script Center
Organize and run scripts from one document!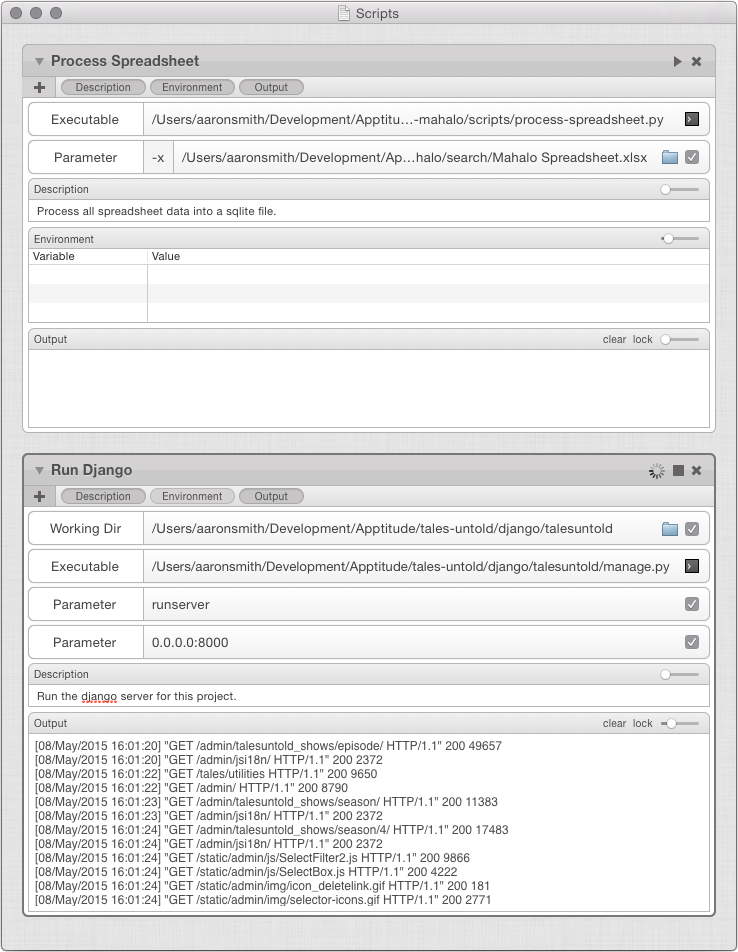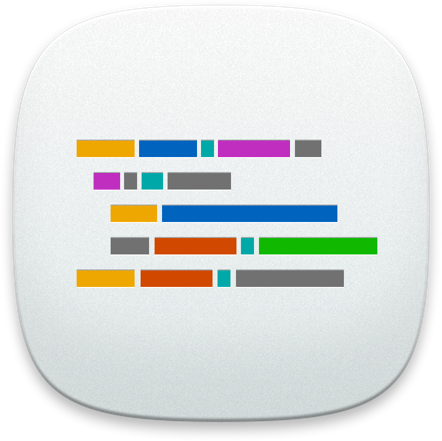 Features
Set executable path
Set working directory
Add parameters
Add parameters for files or folder paths
Watch files and folders (recursively) for changes
Custom environment variables
Output panel to see output from an executable
Drag and drop
Saves relative paths so documents will work on other people's computers
Run executables as root
FAQ
Does script manager create scripts?
No, it allows you to run existing executables or scripts you've written.
Can script manager execute scripts as root?
Yes, you need to install the helper tool - script center will prompt you to do so. You can install the helper tool any time from the menu (Script Center > Install Helper Tool)